Dear, value customer
Tamsen pharmaceutical and equipment joint stock company is specializing in produce: food, supplement food, tea bag, herbal, tea bag processing service, health supplement processing service. For satisfy customer demand, we are processing some kind of food and food supplement such as: tea bag, dissolve coffee, packing herbal in tea bag, health supplement processing, herbal material wholesale.
We was set up in 2009 specializing in pharmaceutical, herbal and production of herbal supplement. When we started up, we just had a small factory with a little of machine. For 7 years working and development, we have a factory with more than 1.000 square meters and so many years experience on production. We have more than 100 scarcity of skilled labour also.
We have machines in our factory such as:
High-powered Crusher machine.
Herbal mixer.
High-powered dried machine.
Automatic tea bag packing machine.
Coffee packing machine.
Certificate of Food Safety Conditions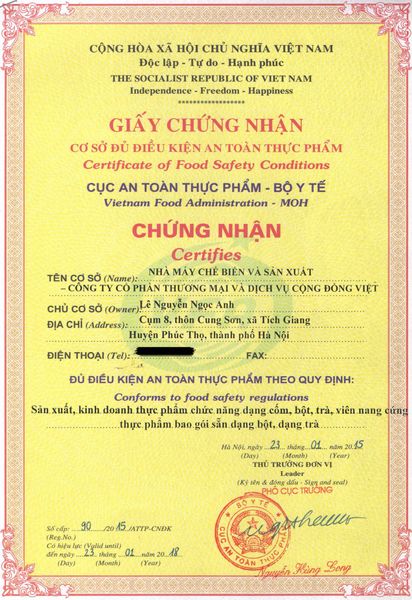 Tea bag processing line
High-powered dried machine.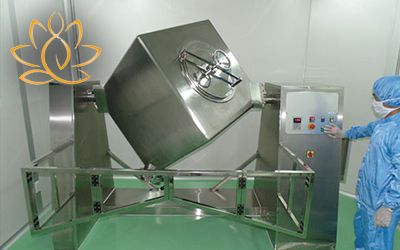 Herbal mixer.
High-powered Crusher machine.
Automatic tea packing machine
Worker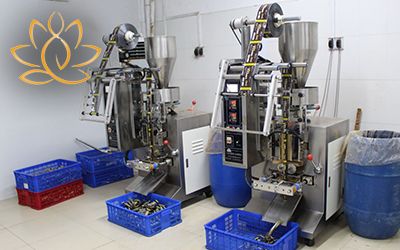 Coffee packing machine
Finished Products Photos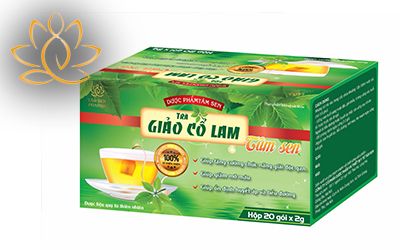 Please contact us for more infomation
Tamsen pharmaceutical and equipment joint stock company (VIETNAM HEALTH)
Main office: 1/23/165, Thaiha Str., Langha Ward, Dongda Dist., Hanoi, Vietnam
Trading office: CT9 building, 66 Lane, Kimgiang Str., Daikim Ward, Hoangmai Dist., Hanoi, Vietnam
Phone : +84 943 009 333
Email: info@vietnamhealth.vn
Website: https://vietnamhealth.vn
Contact us via the below form